About Heggstad Help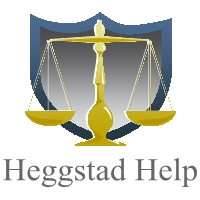 Hello. I'm California estate planning attorney Robert P. Bergman, Certified Specialist in Estate Planning, Trust and Probate Law.   I created "Heggstad Help" as a service to assist other estate planning attorneys and their clients who wish to pursue ex parte Heggstad petitions in the State of California, but have issues in counties where such petitions are time-consuming or difficult to obtain.   I've been practicing in Santa Clara County since 1980, and my law practice is devoted exclusively to estate planning.  I've been a member of WealthCounsel since 2006, and a regular contributor to their listservs. My main website is at www.lawbob.com. 
Please take your time reading the various sections of this site, and then contact me if you believe that my services could help you and your clients with their Heggstad needs.
You may also watch a brief video about my service on Youtube at Heggstad Help.